Wizard/Pro 4GL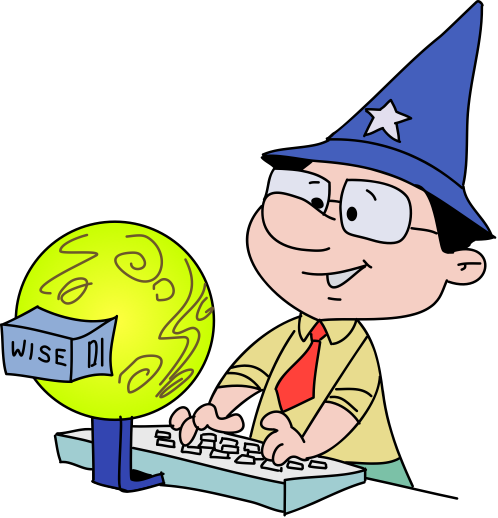 WizardPro is the complete application development and implementation environment for all mv·BASE, Pick and uniVerse applications on both Windows and UNIX. Easy to learn and use, Wizard/Pro's flexible applications can be easily adapted to suit new requirements, new platforms, and new technologies. If you're planning to write new systems or need to preserve and update existing applications, Wizard/Pro provides you with the power, speed, and flexibility you need.
Features
Fast

Wizard quickly develops powerful applications that are optimised for performance.

Friendly

Both WizardPro and applications developed with it are easy to learn and use.

Flexible

Applications written in Wizard can be adapted quickly and reliably to meet changing business needs.

Self Documenting

Wizard automatically generates context sensitive help and full user manuals.

Web Ready

Wizard now includes tools to make it possible to develop web-ready Wizard screens and reports. For information on updating your Wizard application to the web, please contact us!
What is Wizard/Pro?
Wizard/Pro is a 4GL for Pick-style databases (such as UniVerse, D3, mv·BASE, and so on). Wizard was originally developed by Ken Simms, the co-author of the original Pick BASIC compiler. Pick Products is now the developer of Wizard, which is sold worldwide either directly or through dealers.
Wizard is available for all popular MultiValue database systems, including UniVerse, mv·BASE, D3, and Unidata. If you use another implementation of Pick, check with us to find out about running Wizard on your system!
Wizard/Pro, the latest release of Wizard, includes the following components integrated into one complete development environment:
WizMenu

A Menu and Security system with interactive, on-line, help and documentation.

WizScreen

A Screen generator, an application which allows you to build your application screens and reports.

WizReport

A Report Processor, an application which allows you (and even users) to produce and update database reports.

WizDoc

A Documentation Generator, which will produce a user manual bringing together all component help generated by Wizard or entered by the developer.
What Can Wizard/Pro Do?
Wizard/Pro gives you an entire environment for development and use of your software. You can create an application which will work on ASCII terminals, PCs running terminal emulators, and even in a web browser. You can easily port your application from any Wizard compatible platform to any other Wizard platform, and it will work in exactly the same way.
Like to try Wizard?
If you would like to receive an evaluation copy of Wizard, please contact us.